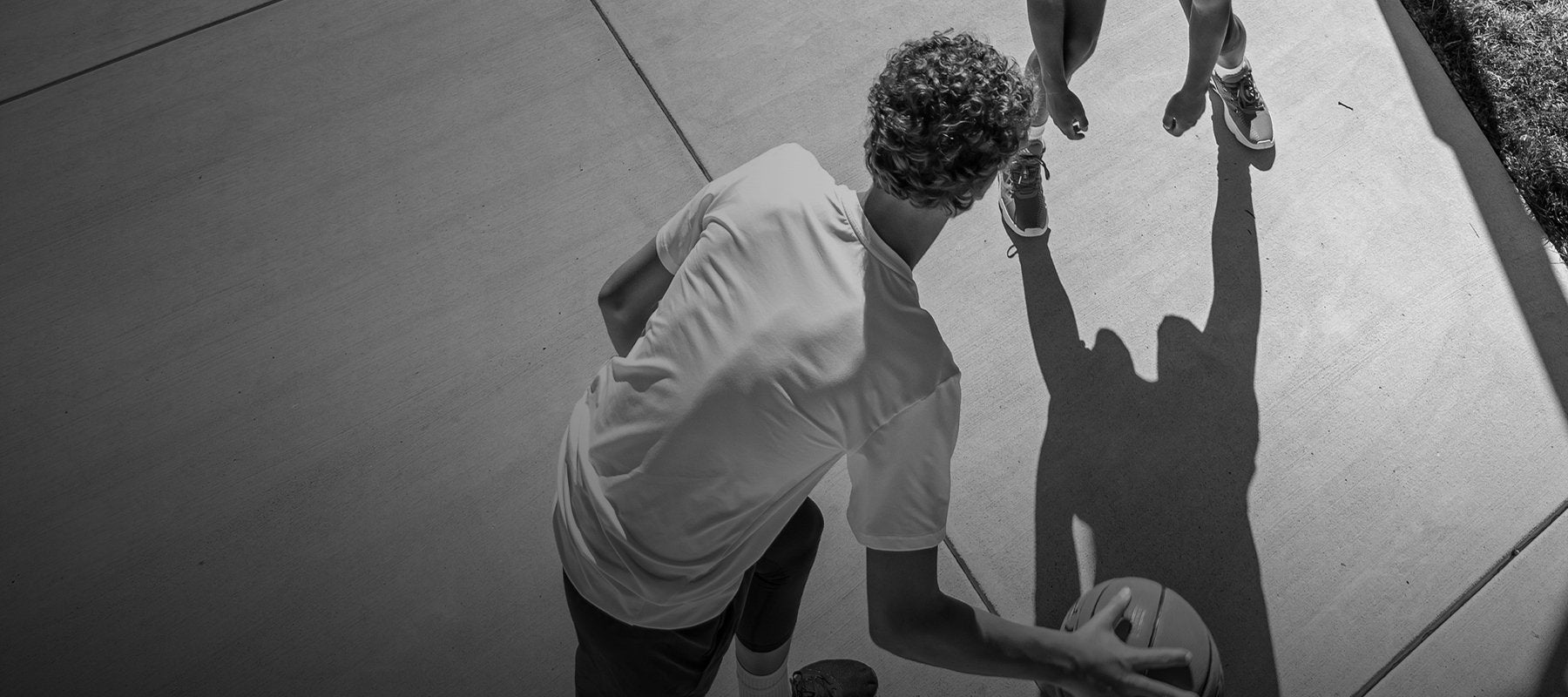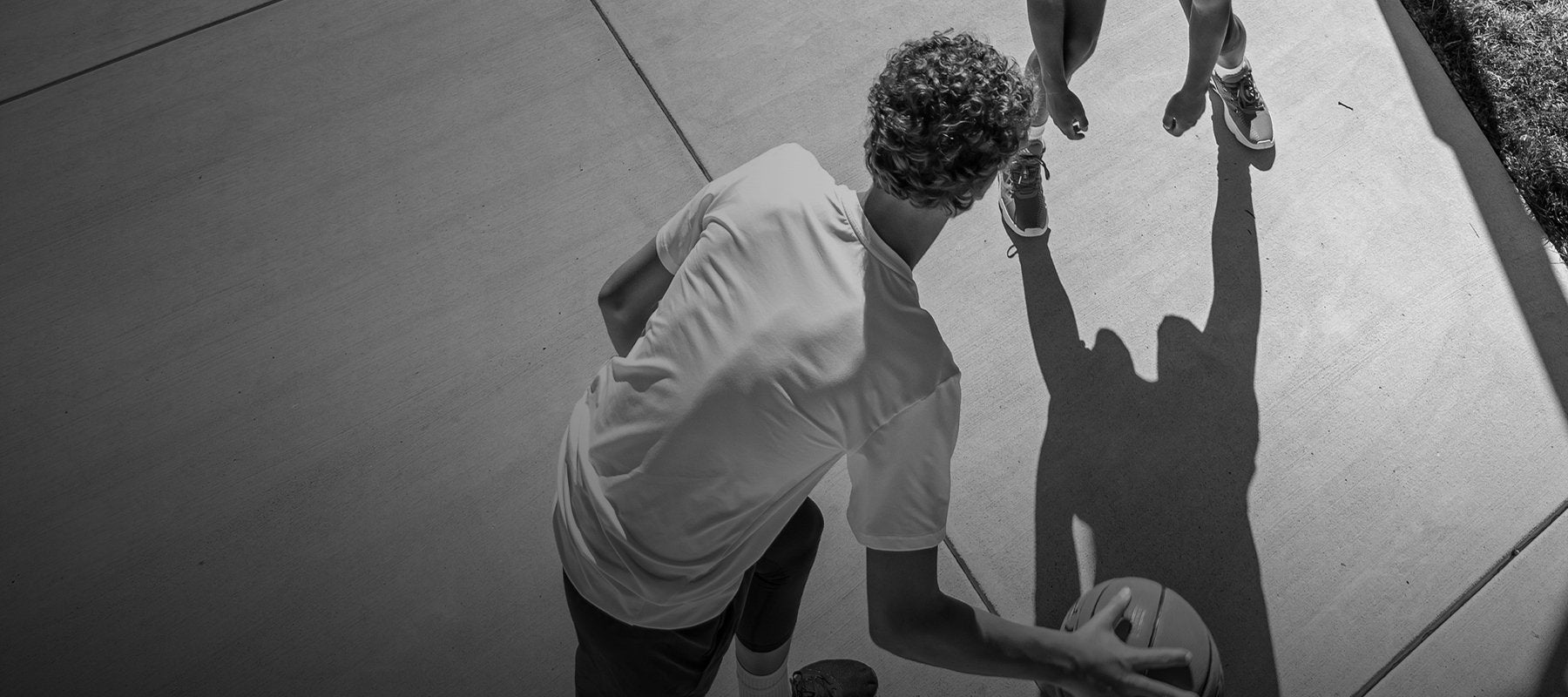 THE GOALRILLA RANGE
With 30+ years of innovation, we proudly make a wide range of In-Ground, Portable & Wall Mount Basketball Hoops. From warranties through to service/replacement parts, we are a Basketball Hoop you can rely on. Life Time Warranties & Approved For DUNKING!
In GRound
Wall Mount
Portable
Accessories
"This has been the best thing we have installed to date! The kids spend hours playing outside with it and it is built for all ages to have fun with. Nothing else on the market compares to Goalrilla's basketball system."
- Vince M (Verified Customer)
"Since installing our Goalrilla 2 weeks ago, we haven't stopped using it. The quality is outstanding! It is located in our front yard and we continuously get compliments and queries from everyone who drives past! Even my 6 foot 4...
- Jayne O (Verified Customer)
"An awesome addition to our home, for the whole family! Long nights playing doubles with our personal backyard half court basketball hoop. It really is the best quality and looks amazing! A must have for any family who loves Bask...
- Jack C (Verified Customer)
"We've had the GS72C In Ground Basketball System installed for almost 2yrs now and we love it!. It is an amazing ring, has held up against various weather conditions and constant pla...
- Mark R (Verified Customer)
WE ARE GOALRILLA
It began for us in 1991, with basketball hoops that brought out the player's best game. Our goal has always been to help the athlete train, to learn, and to enjoy the game the way it is supposed to be played. We've never compromised on this commitment. 
Three decades later, every weld, bolt, and piece of steel we put in our training products continues our is scrutinised to ensure our reputation for the very best in sports training and equipment. From high school/college programs and community centres to your backyard, Goalrilla is the sports world's toughest and most versatile basketball system. Why settle for anything less?
GOALRILLA
WHAT MAKES GOALRILLA #1?
Goalrilla systems are built different. Tempered glass backboards, galvanised steel-welded frames and pro-flex style rims – these aren't your regular goal setups. Features such as deluxe pole and backboard pads ensure maximum safety, while adjustable height models offer the ultimate flexibility. Year after year, we continue to innovate and design the best basketball systems in the world. Weatherproof, dunk proof, fail proof. Goalrilla is unyielding.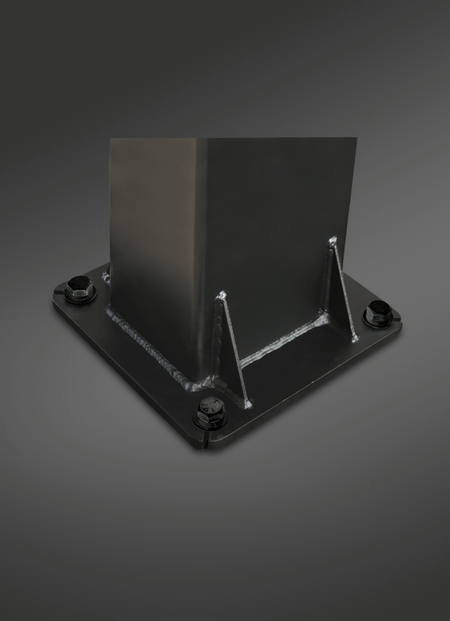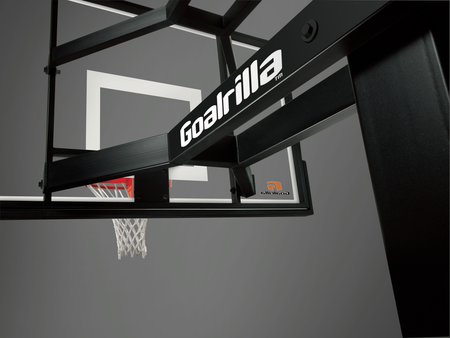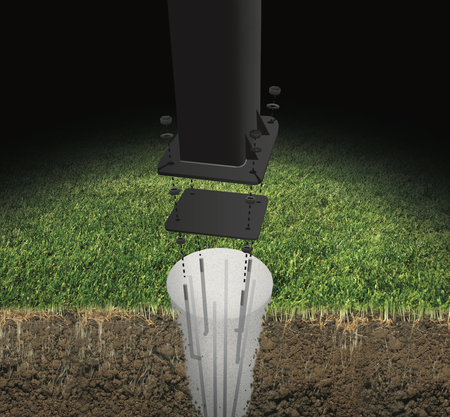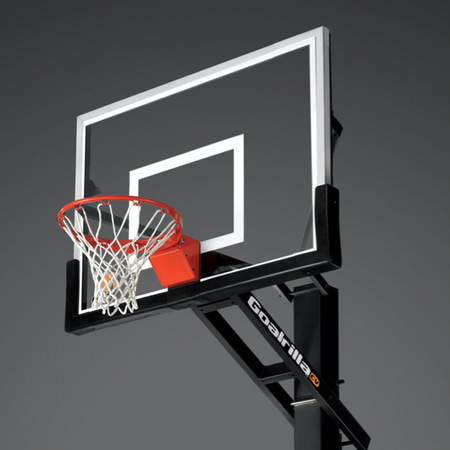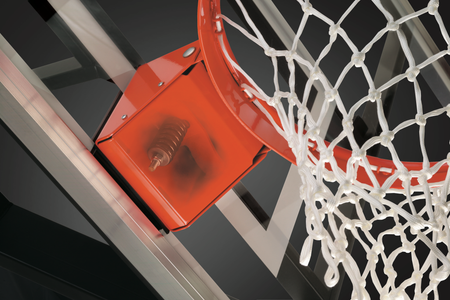 Looking for court inspiration? Want to see what can be achieved with the world's toughest basketball systems? Follow our family of ballers on socials and stay in the loop for everything Goalrilla.
We're Here To Help
Questions? Concerns? Shoot.
Goalrilla is The Toughest Basketball System on the Planet™ and carries a limited lifetime warranty. Goalrilla goals are designed to take your best slam, jam or dunk, and other activities common to the game of basketball. Hanging on the rim is unsafe and not recommended. Be sure to understand the guidelines for proper use and keep your warranty in effect. Read the complete warranty here.
All Goalrilla systems are adjustable from 7.5 to regulation 10 feet, allowing the system to be enjoyed by players of virtually all ages. The all-steel height-adjusting actuator includes a scale that shows the height that is achieved by turning the handle.
The best way is to call 1 800 551 443 and speak with us. We can provide you with the answers to the important questions that come with choosing the correct system to fit your needs.
We have all the basketball hoops in stock in our Melbourne warehouse. Upon payment orders are normally delivered within 5-12 to your home.